Studio's television department restructures following staff departures.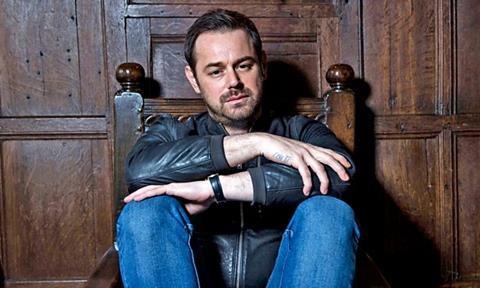 Warner Bros is bringing its UK indies including Wall to Wall, Twenty Twenty and Ricochet closer into the corporate fold following the departure of Clare Hungate and Nick Emmerson.
Last week, the Hollywood studio revealed that the joint managing directors would be leaving Warner Bros. Television Production UK, which they have run for two years.
Its UK production companies, which also includes Yalli and Renegade, will become part of Warner Bros. International Television Production (WBITVP), which operates the company's other 26 production companies around the world.
The move will mean that the chief executives of all of the indies will report to Ronald Goes, executive vice president of WBITVP.
The firm hopes that the structure will give the companies an "enhanced ability to best serve their local audiences" and create more local versions of their shows, including First Dates and Who Do You Think You Are? [pictured] around the globe.
Warner Bros. also owns production companies including Dutch and Belgian firm BlazHoffski and Eyeworks, which operates in 15 countries across Europe, South America, Australia and New Zealand.
Jeffrey Schlesinger, president of Warner Bros. Worldwide Television Distribution, said: "With this restructure, we can better empower the experienced and talented executives of our production companies here in the UK to do what they do best – develop and produce great programming and franchises.'
"With better access to resources of the global production and distribution operations unit already based in London, this should result in greater strategic alignment, operational efficiencies and support for each of the production companies to build their business, grow their presence and achieve even more success in the UK production market."