Ever wondered what the god of thunder got up to while everyone else was smashing each other up in Captain America: Civil War? (And Hulk, for that matter.)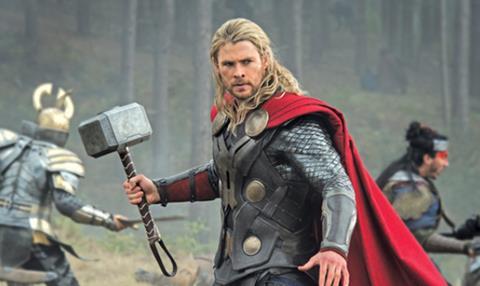 Team Thor, the spoof video from Taika Waititi that dropped during Comic-Con, has all the answers and is now available for everyone to enjoy.
Chris Hemsworth sends up his superhero alter ego in the short film, which has something of the David Brent about it.
Waititi and Hemsworth are expected to be a little more serious when Thor: Ragnarok opens on November 3, 2017.