Oldboy star becomes first Asian actor to appear in a von Trier movie.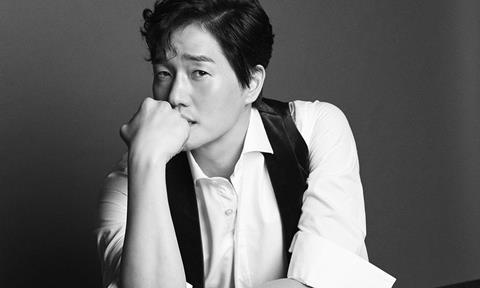 Korean actor Yu Ji-tae, known for playing the villain in Oldboy, is featuring in The House That Jack Built – the upcoming film from Lars von Trier, controversial Danish director of films such as Nymphomania and Melancholia.
This will be the first time an Asian actor has featured in a von Trier film, according to Danish sales agent TrustNordisk and Korean distributor Atnine Film.
Atnine, which previously distributed Nymphomania, discussed Yu with TrustNordisk for the as-yet-undisclosed short role. The two companies suggested the actor to the filmmakers, as confirmed by production company Zentropa.
The House That Jack Built takes place in America in the 1970's and over the course of 12 years charts the evolution of a serial killer called Jack.
Matt Dillon stars as Jack, joined by Uma Thurman, Bruno Gantz and Riley Keough.
Yu says he was initially surprised to get this unusual opportunity.
"Lars von Trier is my favorite director of all time. I love his films such as Dancer In The Dark and Breaking The Waves. So for me, [I am] so honored to be in his film. Even though I will take a short role, it's going to be a very precious opportunity for me. I'll do my best for the film," he said.
He finished shooting his part in Sweden at the end of March.
The House That Jack Built is set for release in 2018.
Read more:
Lars von Trier talks Uma Thurman, serial killers and Cannes at first press conference since Nazi row

Top picture credit: ©WONDERBOY Studio, Namoo Actors