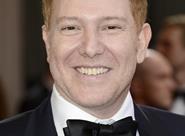 Ryan Kavanaugh's embattled studio ended months of speculation on Thursday, initiating a voluntary Chapter 11 filing it said would allow it to strengthen the balance sheet and recapitalise.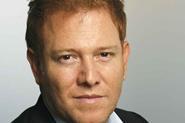 A spokesperson for the beleaguered company confirmed the development on Wednesday as speculation mounted that there would be an imminent Chapter 11 bankruptcy filing.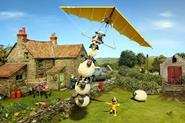 BFI stats reveal surge in admissions in 2015 but potential fall in production spend of UK independent films in past year.
Although new to the business, Indian producer Manish Mundra has already backed films that have won prizes in Sundance and Berlin. He tells Liz Shackleton about his plans to finance and distribute content-driven Indian cinema.