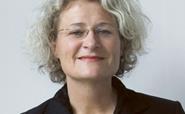 Speaking in Rotterdam, Netherlands Film Fund director Doreen Boonekamp has delivered an upbeat assessment of the state of the Dutch film industry.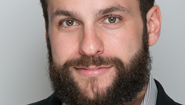 SUNDANCE: Kuwaiti industrialist Nawaf Alghanim announced in Park City on Friday (January 23) the formation of his Los Angeles and Kuwaiti-based financing and production company.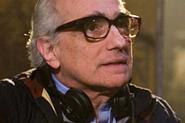 Martin Scorsese's prestige independent drama and passion project Silence is moving ahead with a January 30 production start in Taiwan as the latest financing element has entered the equation.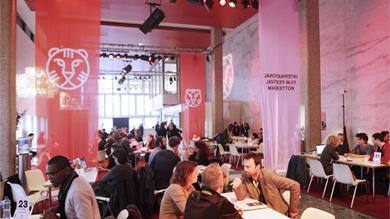 Only projects with 25% of their financing in place have been selected for Rotterdam's CineMart.