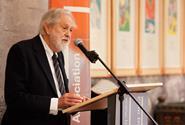 The Film Distributors Association has today released a report quantifying the value of film distribution in the UK.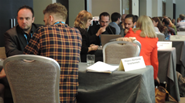 Financiers include Universal, Hanway, 42 M&P, Metrodome, The Works and Wild Bunch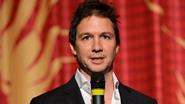 The South Korean powerhouse has entered into a co-production partnership with Blumhouse Productions and Ivanhoe Pictures
Although new to the business, Indian producer Manish Mundra has already backed films that have won prizes in Sundance and Berlin. He tells Liz Shackleton about his plans to finance and distribute content-driven Indian cinema.