Director courts controversy in France amid tax credit stand-off.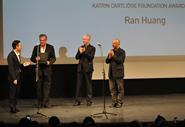 Chinese film-maker's short The Administration Of Glory was in competition at Cannes in 2014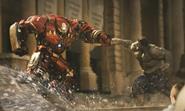 Chancellor George Osborne wants more projects like Gravity and Avengers: Age Of Ultron to shoot in the UK.
Although new to the business, Indian producer Manish Mundra has already backed films that have won prizes in Sundance and Berlin. He tells Liz Shackleton about his plans to finance and distribute content-driven Indian cinema.