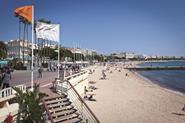 EXCLUSIVE: PalmStar Media and Zurich-based The Bridge Finance Company announced during Cannes that they have renewed their strategic partnership.
Victoria government pledges $900,000 renewal.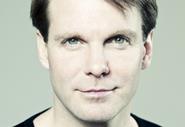 Ealing Studios has acquired a significant stake in TV and film company GreenAcre Films and forged a new creative partnership with the company that will see Ealing Studios expand its TV division.
Although new to the business, Indian producer Manish Mundra has already backed films that have won prizes in Sundance and Berlin. He tells Liz Shackleton about his plans to finance and distribute content-driven Indian cinema.