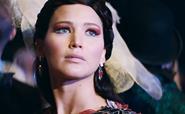 Lionsgate has revealed record sales in Cannes, earning more than $250m on the slate of nine titles including The Hunger Games: Mockingjay 1 and 2, Step Up 5 and The Last Witch Hunter.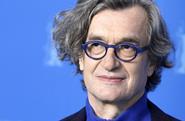 German director Wim Wenders has waded into the increasingly fractious debate about the "cultural exception" possibly being abandoned in new trading relations between the EU and US. Wenders has insisted that the European film industry must have state subsidy and support if it is to survive.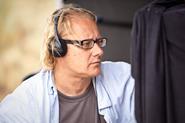 Kriv Stenders, director of Red Dog, the eighth biggest Australian hit of all time in its home market, is attached to two of the 12 projects that have just received development money from Screen Australia.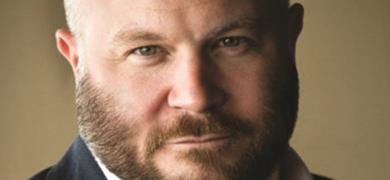 Financing independent films is notoriously tough, so how can new producers attract backing? Geoffrey Macnab speaks to the seasoned professionals