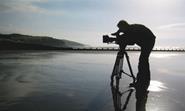 'Locked Box' scheme has previously been tapped into by UK producers.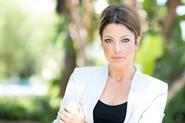 The talent and literary agency has brought on Amy Beecroft to run its new global business development division Verve Ventures in what is likely to become a talking point in Cannes and beyond.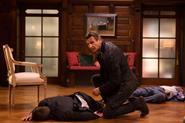 New CNC figures confirm 2014 was a tough year for the French film production sector.
Although new to the business, Indian producer Manish Mundra has already backed films that have won prizes in Sundance and Berlin. He tells Liz Shackleton about his plans to finance and distribute content-driven Indian cinema.