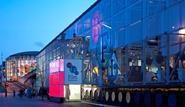 First features A Patch of Fog and Beast to receive support from the BFI Film Fund.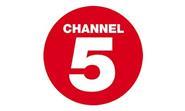 Viacom has closed its £450m ($720m) acquisition of free-to-air UK broadcaster Channel 5.
Closer collaboration is being promoted by two German public film funds and opposite numbers in Norway and Denmark.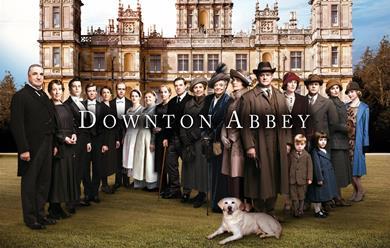 As the Cinema and Television Benevolent Fund (CTBF) prepares to host a premiere event around Downton Abbey, CEO Richard Wilson talks to Michael Rosser about how the charity is adapting to changes in the industry.