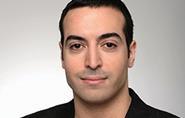 Saudi-born Hollywood producer Mohammed Al Turki is setting up a film fund, RAV Raw Artist Vision, with Russian producer Arcadiy Golubovich.
Dubai-based film funding initiative Filmi is financing Emirati animated feature Martyr Of The Flag and Waleed Al Shehhi's IWC Filmmaker Award winner Dolphins.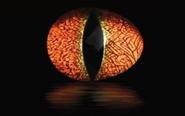 London investment firm Creativity Capital has made its first production commitment since teaming with venture capital fund SMI, cash-flowing the tax credit on The Hatching.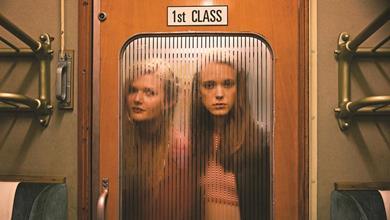 Traditionally regarded with wariness by European and Asian producers, completion bonding is an increasingly important part of any production. Geoffrey Macnab explores the landscape