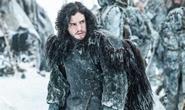 Prime Minister David Cameron has pledged to continue to back high-end film and TV tax credit breaks, claiming that they are "working so well".
Former Warner Bros film chief Jeff Robinov is reportedly in talks with China's Huayi Brothers Media Corp to secure financing for a new venture that will produce five films a year.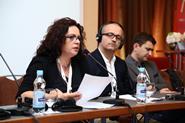 International colleagues have expressed concern at the news that Kateryna Kopylova, head of the Ukrainian State Film Agency since December 2010, was forced to resign her post at the end of last week.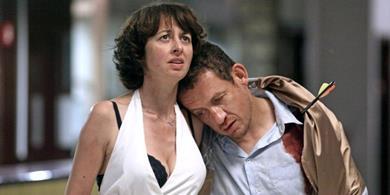 On the eve of the Rendez-Vous with French Cinema in Paris, Melanie Goodfellow examines why the French film industry looks set for a challenging 2014.