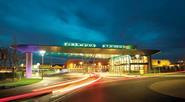 Annual results show revenue increased by more than £10m year-on-year.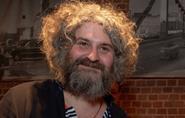 Producer-director Andrey Silvestrov's The Ice Hole was named the winner of the first Screen International Best Pitch Award at the Moscow Business Square (MBS).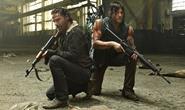 The Walking Dead distributor and UK funding body launch slate for regional producers.
Although new to the business, Indian producer Manish Mundra has already backed films that have won prizes in Sundance and Berlin. He tells Liz Shackleton about his plans to finance and distribute content-driven Indian cinema.