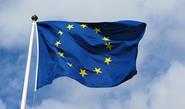 EXCLUSIVE: The European Commission (EC) is planning changes to its Creative Europe programme from 2016.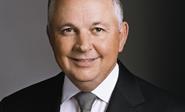 Former Disney chief Dick Cook's announcement of the launch of Dick Cook Studios, with $150m in Chinese financing, was one of several deals unveiled at the Beijing Film Market (BFM), which wrapped on Monday night.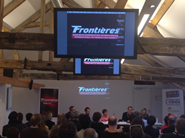 The benefits and potential downfalls of film funds and the strength of genre films were among topics covered during Frontières panel at BIFFF, hosted by EAVE and moderated by Tailored Films' Ruth Treacy.
Although new to the business, Indian producer Manish Mundra has already backed films that have won prizes in Sundance and Berlin. He tells Liz Shackleton about his plans to finance and distribute content-driven Indian cinema.