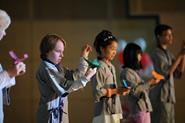 Screen Australia has announced it will sign an MOU on co-production with the Korean Film Council (KOFIC) Oct 4 at the Busan International Film Festival (BIFF).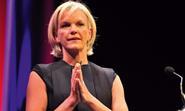 Elisabeth Murdoch is to leave Shine Group after the merger between the super-indie she founded in 2001 and Endemol is complete.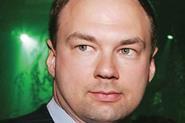 UPDATE: The Japanese giant has reportedly cooled off on acquiring Dreamworks and has switched its focus to buying a chunk of Thomas Tull's company.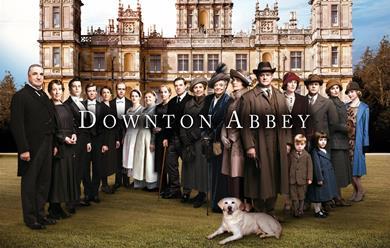 As the Cinema and Television Benevolent Fund (CTBF) prepares to host a premiere event around Downton Abbey, CEO Richard Wilson talks to Michael Rosser about how the charity is adapting to changes in the industry.