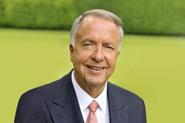 Bernd Neumann, Germany's former State Minister for Culture and Media, has weighed in with his own comments about the discussion on the German Federal Film Fund (DFFF) spend incentive.
EXCLUSIVE: Ingenious Investments CEO James Clayton joins Simon Fuller's XIX Entertainment.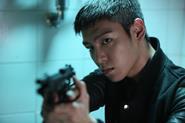 South Korean production group signs MOU for acquisition of ancillary distributor.
London-based Head Gear Films is having a boom year backing larger-scale films starring the likes of Julianne Moore and Mickey Rourke. Phil Hunt tells Michael Rosser about fostering more relationships with the US.