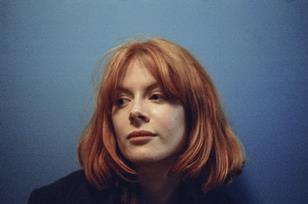 EXCLUSIVE: Peter Mackie Burns' feature debut is being developed by The Bureau.

EXCLUSIVE: A Quiet Passion producer is working on an Emily Dickinson documentary.

Osgood Perkins' film also stars Ruth Wilson, Bob Balaban and Lucy Boynton.

EXCLUSIVE: Ensor will see the Oscar-nominated director return to Europe, while his Sundance film Belgica has had its poster banned.
ASIA-PACIFIC PRODUCTION NEWS
EXCLUSIVE: Jeremy Thomas teams for fourth time with cult Japanese director on manga adaptation.