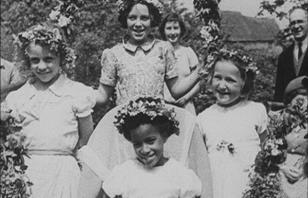 Funding will support the digitisation of 10,000 titles.

EXCLUSIVE: Deals for Miss You Already, from Twilight director Catherine Hardwicke, which starts shooting on Sunday.

Sir Ben Kingsley and rising talent Brie Larson have joined Daniel Radcliffe on Killer Films' drama Brooklyn Bridge. 

Alec Baldwin and Danny Glover will star in AMBI Pictures Group's sci-fi from Andrea Iervolino and Lady Monika Bacardi.
ASIA-PACIFIC PRODUCTION NEWS

EXCLUSIVE: Producer Lars Bredo Rahbek of Copenhagen's Nimbus Film, whose Itsi Bitsi screened premiered at TIFF last night, is now developing a big-screen adaptation of In Search of a Distant Voice by author Taichi Yamada.