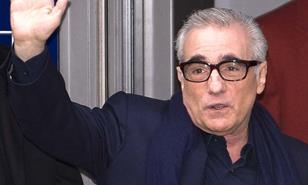 Speaking at a BFI event in London, the director said film viewing on tablet or TV was "not the best way".
Marvel films, Pixar sequels will also get the IMAX treatment.

Affleck was on board to direct the film but stepped aside to prioritise his performance.

The $28.5m TV series is being developed by Sky Germany with other partners.
ASIA-PACIFIC PRODUCTION NEWS

Iron Sky: The Ark will be a Chinese-Finnish-Canadian co-production.