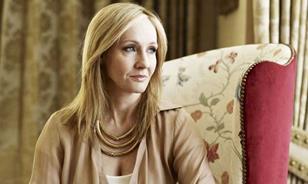 HBO is to co-produce the miniseries adaptation of JK Rowling's bestseller The Casual Vacancy with the BBC.
Johnny Kevorkian will direct psychological thriller Georgie, written by Craig Rutherford.

Mimi Steinbauer's Radiant Films International has picked up a tasty project for Cannes and will handle sales on the Unified Pictures and Bron Studios dark comedy starring Anton Yelchin and Zooey Deschanel.
ASIA-PACIFIC PRODUCTION NEWS