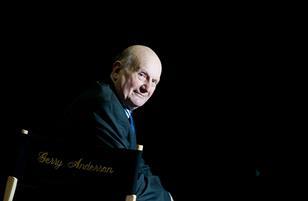 EXCLUSIVE: A Christmas Miracle was in the works before the British filmmaker died in 2012.

EXCLUSIVE: Bernard Hill, Virginia McKenna head MoliFilms comedy.

Eddie Redmayne's Oscar win has thrown a new potential star into the ring as players in the independent space hustle to package films for Cannes and beyond.

New joint collaboration aimed to boost visibility of Swedish films and co-produce new features.
ASIA-PACIFIC PRODUCTION NEWS

Vincent Zhou's 3D sci-fi adventure to shoot this spring at Pinewood Malaysia.