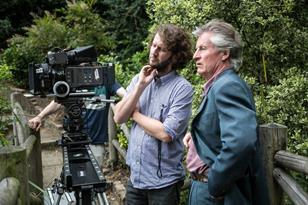 Love story completes a trilogy of features.

The UK's biggest film production company has its eyes on larger-scale films.

Bloom will kick off international sales in Toronto next week for Black Label Media and Bruce Cohen Productions. CAA represents North American rights.

EXCLUSIVE: On the eve of his third term as the trade association's chairman, Michael Ryan has fired a broadside at European Commission proposals for a Digital Single Market.
ASIA-PACIFIC PRODUCTION NEWS

EXCLUSIVE: Stars of Jacques Audiard's Cannes winner to lead new feature, which is set to shoot in India later this year.