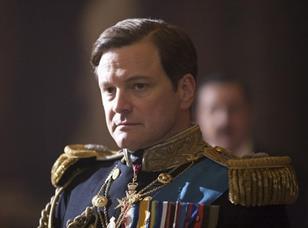 EXCLUSIVE: Film and TV financier rebrands as Hindsight following management restructure.

Screen reports from the live event movie, which was filmed last night (Jan 20) in the UK capital.

Lucy Walker's documentary will not screen in Park City due to a longer than expected post-production and Friday's world premiere has been scrapped.

Production lot has previously housed international productions including Wes Anderson's The Grand Budapest Hotel.
ASIA-PACIFIC PRODUCTION NEWS

Hit Korean horror played at Cannes 2016 and scored multiple deals.