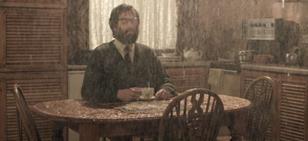 EXCLUSIVE: Notes on Blindness, a short docudrama screening at Sundance in January, is being developed into a feature film.

BFI chief executive Amanda Nevill and Film Fund head Ben Roberts talk about why the controversial 7% profitability statistic doesn't reflect the full picture of UK film success.

Fox has struck a deal with RLJ Entertainment's UK-based rights holder and production arm Acorn Productions for film rights to Murder On The Orient Express.

New projects from Peter Webber, Naomi Kawase [pictured], Alessandro Comodin, Eran Kolirin are in the 2014 selection.
ASIA-PACIFIC PRODUCTION NEWS

FCCE Hong Kong and China's Heilongjiang Loong Media Group have signed a cooperation agreement that will kick off by introducing the Entertainment Experience cross-media project in China.