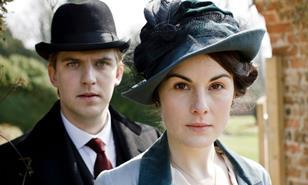 NBCUniversal International president Michael Edelstein confirmed the news.

UPDATED: Lucasfilm parts way with Phil Lord and Christopher Miller; Ron Howard reportedly in frame to take over.

Director assumes reins following departure of Phil Lord, Christopher Miller.

Werner Herzog collaborator Spring Films plots ambitious project.
ASIA-PACIFIC PRODUCTION NEWS

Production partners include Sid Ganis, Mark Johnson, Joe Roth.