Arclight Films has announced the start of principal Photography in Perth, Western Australia, on A Few Less Men and a slew of key pre-sales.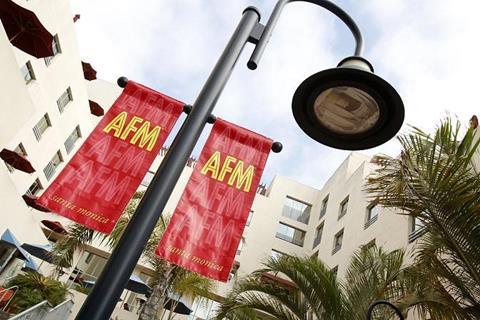 Rights to Mark Lamprell's sequel to A Few Best Men have gone in Australia and New Zealand (StudioCanal), Italy (Lucky Red), Middle East (Italia Films), Eastern Europe (Modus Vivendi), Peru, Bolivia, Ecuador and Columbia (Eastwood Holdings) and Vietnam (Galaxy).
Xavier Samuel, Kris Marshall and Kevin Bishop reprise their roles in the story of men who must take their friend's coffin back to London after a crash landing leaves them stranded in the Australian bush. Dean Craig once again is the writer.
Laurence Malkin, Tania Chambers and Share Stallings and Gorean Films Limited are producing and Ingenious, Screen Australia, ScreenWest and Lotterywest, Arclight Films, New Oz and The Post Lounge are co-financiers.
Craig, Arclight chief Gary Hamilton, Mark Lazarus, James Vernon and Josh Kesselman served as executive producers.
Shane Jacobson, Ryan Corr, Deborah Mailman, Jeremy Sims, Darren Gilshenan, Lynette Curran, Pamela Shaw and Sacha Horler also star.