The Oscar winner will play murdered Beverly Hills high-flier Ron Levin alongside Ansel Elgort and Taron Egerton on the project that Good Universe introduces to buyers this week.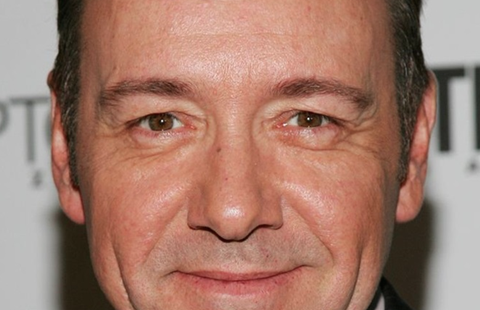 Holly Wiersma and Cassian Elwes are producing and Elwes represents US rights with CAA. Princpal photography is set to begin in New Orleans on December 7.
Armory Films finances and Tim Zajaros and Chris Lemole serve as executive producers alongside Crystal Lourd and Jere Hausfater.
James Cox directs Billionaire Boys Club from a script he co-wrote with Captain Mauzner.
Elgort will play financial whizzkid Joe Hunt and Egerton will portray his lieutenant Dean Karney who together lured the sons of rich families from the Harvard School For Boys into a ponzi scheme.
When their money ran dry Hunt and others resorted to murder, including the killing of Levin in the mid-1980s. Karny would later testify against Hunt at the murder trial.
Elgort stars in the Divergent franchise and appeared opposite Shailene Woodley in summer 2014 breakout The Fault In Our Stars. Egerton starred in Kingsman: The Secret Service and Legend and will play Eddie 'The Eagle' Edwards in Dexter Fletcher's Eddie The Eagle.