Myriad Pictures and Das Films have signed an exclusive deal with US-based Dance Network on the upcoming dance feature Heartbeats that Myriad is selling at AFM.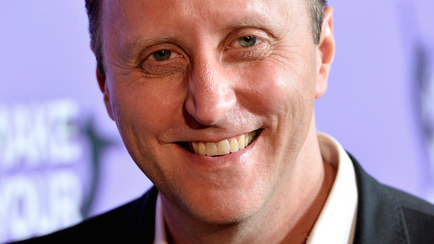 Duane Adler, the creator behind Step Up, Step Up 2 and Save The Last Dance, will direct from his screenplay.
The story follows a feisty female American hip-hop dancer who travels to India with her family for a wedding and falls in love with a new style of dance and the young man who introduces it to her.
Dance Network is the first OTT subscription-based streaming-video service devoted entirely to dance programming.
Sriram Das produces through Das Films alongside Karine Martin through Mediabiz, Andrea Chung and Dileep Singh Rathore of On The Road India.