The studio has licensed North America and most of the world on Michael Mann's upcoming Christian Bale starrer excluding select territories that Los Angeles-based Insiders will introduce at the AFM next week.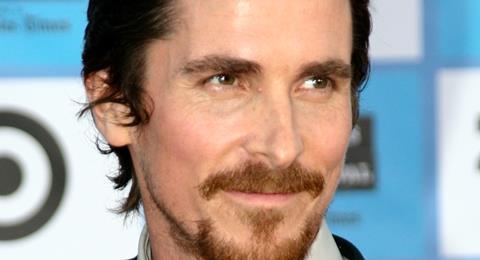 Christopher Woodrow's Vendian Entertainment and YooZoo Bliss Film Fund have come on to finance the project, set to shoot next summer in Italy.
Wild Bunch off-shoot Insiders will commence pre-sales at the AFM. Mann will produce with Vendian and YooZoo Bliss, which will distribute in China.
Enzo Ferrari takes place in 1957 as the motor racing pioneer endures a tumultuous year and fights for survival.
Troy Kennedy-Martin wrote the screenplay with revisions by David Rayfiel and Mann. The script is based on Brock Yates' book Enzo Ferrari, The Man, The Cars, The Races.
CAA represents Mann and arranged financing for the film and brokered the distribution deals. Production partners include Vittorio Cecchi Gori and Gabrielle Israeliovici.