The deal with sales agent Bleiberg Entertainment will see the companies partner on an episodic series based on the fantasy thriller.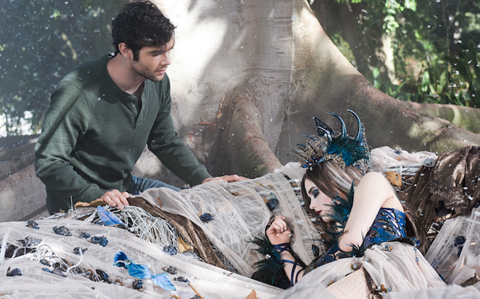 XLrator Media has scheduled a 2016 in the US on the fairy tale adaptation about a man who inherits a mansion and a curse. Ethan Peck, Natalie Hall, Bruce Davison and India Eisley star.
Ehud Bleiberg produced with Pearry Teo, who directed from a screenplay he wrote with Josh Nadler inspired by characters from the Brothers Grimm tale
Artist Everette Hartsoe has created a graphic novel to tie in with the release of the film.
Bleiberg Entertainment and Red Granite International subsidiary Blue Box International are representing international rights at the market.