Pat Fitzgerald and Mitch Lowe have joined the board of directors while Kelly Summers arrives as svp of strategy and planning.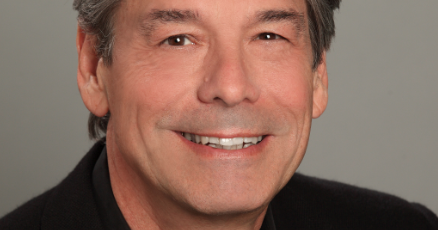 Fitzgerald brings more than 30 years of experience in various sectors including stints at Apple iTunes and Walt Disney Studios, Citibank Caribbean & Latin America. He currently consults under his company Go Forward Inc.
Lowe has held leading executive roles and was COO then president of Redbox and vp of business development at Netflix.
Summers most recently ran her consulting agency Bella Rafe Media and before that served in executive roles at Disney that included vp of worldwide digital distribution. She will report to Alchemy evp of operations Jim Jenkins.
"Pat and Mitch have proven track records of aligning with and building leading companies, and we are fortunate to have them guide us through our worldwide growth," said Alchemy CEO Bill Lee (pitured).
"Along with our new board members, our company welcomes Kelly and her established financial expertise to strategically develop our internal systems and bolster our leading position in independent distribution."