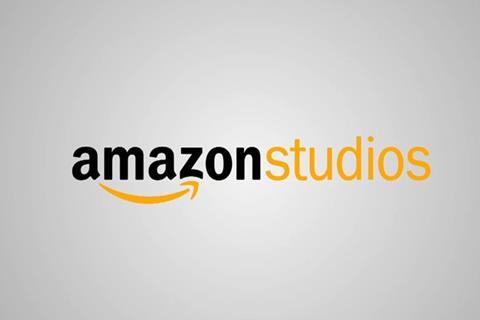 Amazon Studios has acquired global TV rights to Iain M Banks' Consider Phlebas and set British writer Dennis Kelly to do a series adaptation of the sci-fi novel.
Kelly, an International Emmy winner for 2013 UK sci-fi series Utopia, will write the planned series for production company Plan B Entertainment, with the estate of Banks, who died in 2013, attached as executive producer.
The acquisition is the latest move in Amazon's drive to develop large scale genre series with broad global appeal for its Amazon Prime streaming service. Last November, the company signed a deal, reportedly worth $250m, for worldwide TV rights to J R R Tolkien novel The Lord Of The Rings.
Consider Phlebas is the first of nine novels, published between 1987 and 2012, that Scottish author Banks wrote about the Culture, a fictional interstellar utopian society at war with the Idirans, a warlike race intent on dominating the entire galaxy. The novel centres on Horza, a rogue agent sent by the Idirans to recover a powerful artificial intelligence from the Culture.
In a statement, Amazon Studios head of scripted series Sharon Tal Yguado said: "The story of the Culture is so rich and captivating that for years Hollywood has been trying to bring this utopian society to life on the screen. We are honoured that we have been chosen, along with Dennis Kelly and Plan B Entertainment, to make Consider Phlebas into a television series we think will be loved by fans for years to come."
Kelly added: "Iain Banks has long been a hero of mine, and his innate warmth, humour and humanism shines through these novels. Far from being the dystopian nightmares that we are used to, Banks creates a kind of flawed paradise, a society truly worth fighting for - rather than a warning from the future, his books are a beckoning."