ACTOR: After leaving school at 16, Anthony Boyle was doing "anything and everything I could" as an actor when a teacher at the Royal Welsh College of Music & Drama saw him perform at the Lyric Drama School in Belfast and invited him to audition.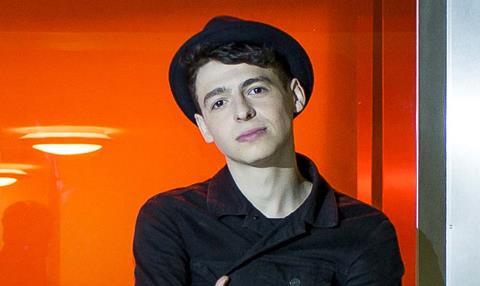 Click here for more Stars of Tomorrow
Boyle eventually spent three years studying there before leaving, at age 22, to play Scorpius Malfoy in Harry Potter And The Cursed Child, the two-part West End play.
The audition process spread across three days and included a full-day workshop, with Boyle having to read the top-secret script in a supervised room.
Performing in front of producer Sonia Friedman, casting director Julia Horan and director John Tiffany was a worry, Boyle says, yet it turned out to be "very comfortable, relaxed and playful".
Playing a character little-seen to date has brought its own freedom.
"If you're playing Harry Potter, it's like taking on Jesus Christ," he says. "With Scorpius and other new characters, we've been given free rein to create the birth of them, and JK Rowling has been really good with giving us creative freedom."
Originally from Belfast, Boyle has adopted a "very posh English voice" to play Scorpius, but used his native Northern Irish accent in Venice title The Journey, directed by Nick Hamm, in which he played a younger version of Democratic Unionist Party founder Ian Paisley, with Timothy Spall as the adult politician.
But for the near-future, it is all about wands and wizards until May 2017.
"There are holiday dates and we get a couple of days off a week, so I'm hoping to squeeze in something else to keep me sane," he says of his whirlwind welcome to the Potterverse.
Contact Alexander Cooke, Hamilton Hodell alexander@hamiltonhodell.co.uk