In a unanimous vote, the Academy's board of governors have approved what it called "substantive changes" designed to make the Academy's membership, its governing bodies and voters "significantly more diverse".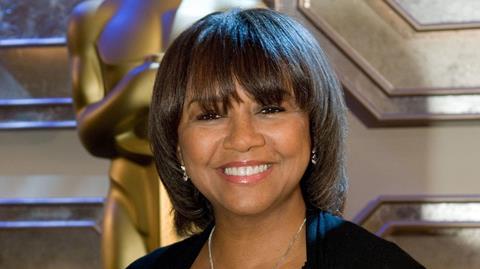 On Thursday night (Jan 21), the board committed itself to doubling the number of "women and diverse members of the Academy" by 2020.
"The Academy is going to lead and not wait for the industry to catch up," said Academy president Cheryl Boone Isaacs. "These new measures regarding governance and voting will have an immediate impact and begin the process of significantly changing our membership composition."
Beginning later this year, each new member's voting status will last 10 years, and will be renewed if that new member has been active in filmmaking during that decade.
Members will receive lifetime voting rights after three ten-year terms or if they have won or been nominated for an Oscar. Isaacs said the Academy would apply these same standards retroactively to current members.
The proposed changes mean that if a current member has not been active in the last 10 years they can still qualify by meeting the other criteria.
Those who do not qualify for active status will be moved to emeritus status. Emeritus members do not pay dues but enjoy all the privileges of membership, except voting. This will not affect voting for this year's Oscars.
The Academy plans to enhance the traditional process by which current members sponsor new members by launching a global campaign to identify and recruit qualified new members who represent greater diversity.
The Academy will establish three new governor seats that will be nominated by the president for three-year terms and confirmed by the board and will take immediate action to increase diversity by adding new members who are not governors to its executive and board committees.
Along with Boone Isaacs, the board's membership and administration committee, chaired by Academy governor Phil Robinson, led the efforts to enact these changes.
The subject of diversity was on the agenda for the board meeting next Tuesday. According to reports that gathering would address changes to how the Academy votes on categories.
Insiders say proposals could include increasing the number of nominees in acting categories, growing the number of best picture nominees to a mandatory ten and modifying the preferential voting system.