Under new rules, qualifying producers for a best picture nominee must be eligible for a Producers Guild Of America award for the film or have appealed the PGA's refusal of such eligibility.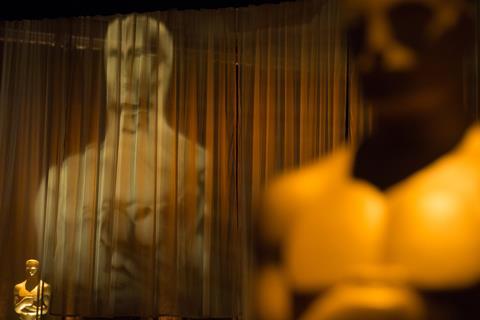 Final determination of the qualifying producer nominees for each nominated picture will be made by the Academy's producers branch executive committee.
The change comes after the board of governors approved Oscars rules and campaign regulations for the 88th Academy Awards at the most recent board meeting on Tuesday night.
In the visual effects category, the number of eligible films initially shortlisted has climbed to a maximum of 20. The number of films that will be shortlisted for nominations voting remains 10.
In the documentary short subject category, the number of films that will be shortlisted for nominations voting has increased from eight to 10 titles, while the number of nominees will no longer be three, four or five but a fixed five.
Qualifying titles in the animated short film and live action short film categories must now have a theatrical run in Los Angeles County for at least seven consecutive days with at least one screening per day.
The film also must appear in the theatre listings with dates and screening times. In both categories, the number of nominees is now set at five.
The 88th Oscars will take place on February 28 2016 at the Dolby Theatre at Hollywood & Highland Center in Hollywood.
In a separate development, the Los Angeles City Council has voted unanimously to approve plans for the Academy Museum Of Motion Pictures. Construction will begin this summer and ceremonial groundbreaking festivities will occur this autumn. The Academy launched the Museum's $300m capital campaign in 2012 chaired by Bob Iger and co-chaired by Annette Bening and Tom Hanks. The Academy has secured more than $250m in pledges from more than 1,300 individual worldwide donors.