The star of awards contender Brooklyn will receive the 27th annual Palm Springs International Film Festival's International Star Award at the annual awards gala on January 2, 2016.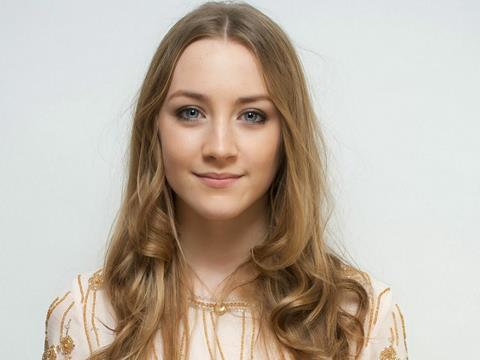 The International Star Award recognises an actor or actress "who has achieved both critical and commercial recognition across the globe throughout their body of work".
The Gala will also present an award to previously announced honouree Cate Blanchett.
"From her unforgettable roles in Atonement, The Lovely Bones, Hanna and The Grand Budapest Hotel, we have seen Saoirse Ronan grow from a young girl to the accomplished actress she is today," said festival chairman Harold Matzner.
"In John Crowley's new film Brooklyn, Ronan gives a mesmerising performance as a young woman from Ireland who is offered the chance of a new life in New York. In this role, Ronan embodies the grace and depth of a classic Hollywood screen star."
The festival runs from January 1-11.