Dir: Thomas Balmes. France. 2009. 79mins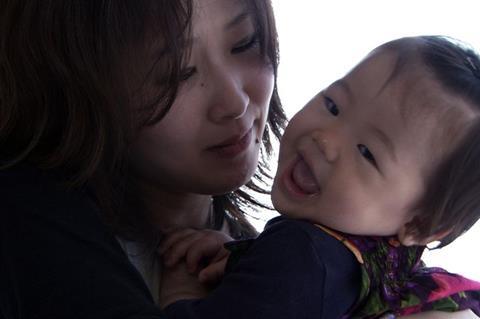 Infants from four distinct cultures are the 'stars' of Babies, a minimalist French documentary that's consistently appealing if never particularly dramatic or enlightening. With no commentary and little dialogue the StudioCanal/Chez Wam production may have theatrical and video potential in a number of territories, though selling it to moviegoers who are not already baby lovers will take considerable marketing skill.
The baby action is almost always cute, sometimes funny and occasionally touching.
In the US, Focus Features is pitching the film (which just screened in Toronto's Hot Docs festival) as counter programming to Iron Man 2, optimistically opening it wide for Mother's Day weekend. Similar ploys may help in other markets, where either Focus, StudioCanal or independents will be distributing.

Adapting an idea from comedy filmmaker Alain Chabat (Asterix & Obelix: Mission Cleopatre), director Thomas Balmes (A Decent Factory) follows four newborns - one living in a dusty Namibian village, one born on the plains of Mongolia, one a Tokyo urbanite and one from San Francisco - from birth to their first steps. Parents, siblings and other adults appear only as background characters and their speech is not subtitled.

Balmes' method of shooting on high definition video with very little cutting or camera movement produces some beautiful images and mesmerizing sequences, with the music score by Bruno Coulais (Coraline) providing subtle emotional cues.

But it is basically just babies being babies - crying, feeding, smiling, playing, peeing, fighting, discovering and, eventually, walking. There's no real drama and little attempt to look more closely at the implied differences in child-rearing attitudes from one culture to another.

And while the baby action is almost always cute, sometimes funny and occasionally touching, the appeal begins to wane before the film comes to the end of its under-80 minute running time.



Productions companies: Chez Wam, StudioCanal

North American distribution: Focus Features

International sales: StudioCanal, www.studiocanal.com

Producers: Alain Chabat, Amandine Billot, Christine Rouxel

Original idea: Alain Chabat, adapted by Thomas Balmes.

Editors: Craig McKay, Reynald Bertrand

Music: Bruno Coulais