EXCLUSIVE: Hirschbiegel's 13 Minutes and Sundance winner Umrika among those in-demand.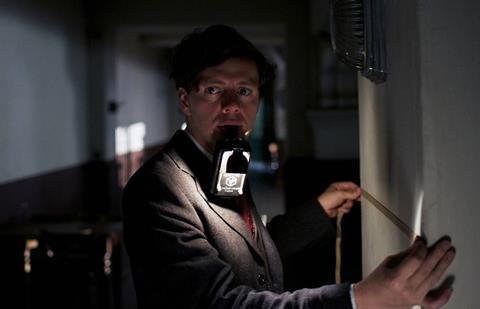 Berlinale competition entry 13 Minutes, from Oliver Hirschbiegel, continues to sell well for Beta with deals closing at the EFM in Spain (Contracorriente Films), Poland (Monolith Films) and Taiwan (Swallow).
Sony Pictures Classics snapped up US rights to the Nazi resistance drama about failed Hitler assassin Georg Elser earlier in the market. Most major territories have now been bought on the film.
Sundance Audience Award winner Umrika, about a small village in India which is invigorated when one of their own travels to America, has been sold to South Korea (Focus), Israel (New Cinema) and Taiwan (Swallow Wings).
Swallow Wings also picked up Romanian Berlin competition entry Aferim! by the producer of Beta's 2013 Golden Bear winner, Child's Pose.
Beta has also closed additional deals on Labyrinth of Lies by Giulio Riccarelli, which has been sold to AT Entertainment in Japan, Pueblo Film Distribution for Hungary and Compania Distribuidora for Argentina as well as to Scandbox for Scandinavia and to Cine Video Y Television for Mexico, which both also acquired Venice Days Audience Award winner The Farewell Party.