Jason Ishikawa has joined Cinetic Media on the eve of Cannes to run the New York-based company's new unit.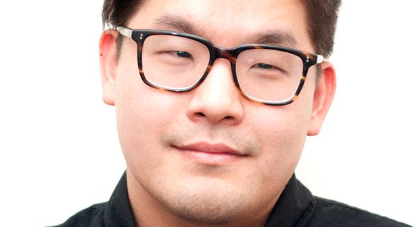 The international sales division will operate as a separate entity from the US sales team that John Sloss launched years ago and marks a critical expansion in the company's mandate.
Cinetic will now work with existing sales, management and finance teams to devise strategies on film finance and worldwide sales and will acquire international sales rights.
The company specialises in film finance, sales, distribution, talent management and corporate consulting.
Ishikawa most recently served as senior director of acquisitions at The Film Sales Company and said: "I look forward to working alongside our robust domestic sales, financing and management divisions to execute global sales and distribution strategies for our clients."

"Jason is the perfect fit for our team," said Sloss. "With his enthusiastic love and understanding of film and his knowledge of worldwide rights and markets, we feel he'll be a major asset to us as we continue to expand our services."