Insiders will introduce international buyers in Cannes to the upcoming project from It Follows director David Robert Mitchell.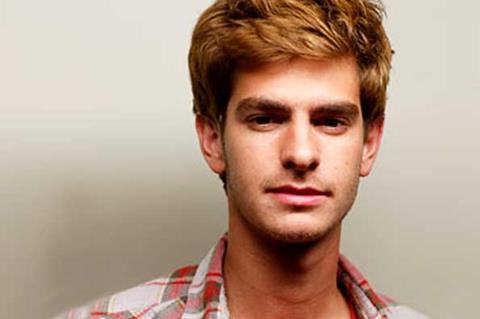 Under The Silver Lake is based on an original screenplay by Mitchell and is described simply as "a modern day noir crime thriller set in Los Angeles."
Michael De Luca produces via Michael De Luca Productions, alongside Chris Bender and Jake Weiner, and Adele Romanski.
The producers have earmarked a late summer start.
It Follows earned a rabid following after it premiered in Cannes Critics' Week two years ago. Mitchell's first film The Myth Of The American Sleepover screened in the same programme in 2010.
CAA represents Mitchell and Garfield, packaged the project, brokered the deal with Insiders, and represents US rights.
Mitchell is also represented by Benderspink, and attorney David Fox; Garfield by Gordon and French in the UK, and attorney David Weber.
"I'm super excited to be working with Andrew and Insiders," said Mitchell. "We have a really great team. I can't wait to make and share this film with audiences."
"David Robert Mitchell is one of the great new voices in cinema and I am honoured to be working with him and the entire producing team," said De Luca. "I look forward to working with the esteemed team at Insiders to bring David's film to audiences around the world."