EXCLUSIVE: Passionate tango tale to world premiere at the Cannes Marche today (May 16).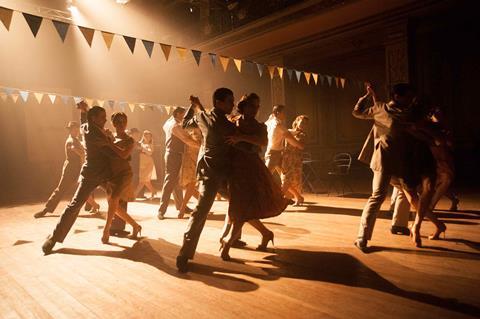 Paris-based documentary specialist Wide House has sold Argentine filmmaker German Kral's Our Last Tango to Japanese New Select Co, ahead of its world market premiere today.
The Buena Vista Social Club-style work charts the passionate and complicated relationship between Argentine tango stars María Nieves Rego and Juan Carlos Copes.
The documentary is executive produced by Wim Wenders, Rodrigo Furth and Jakob Abrahamsson.
Octogenarian Rego and Copes met when they were 14 and 17-years-old.
In Our Last Tango, they recount their passionate, chaotic relationship to a group of young tango dancers and choreographers from Buenos Aires, who transform the most beautiful, moving and dramatic moments of Juan and Maria's lives into incredible tango-choreographies.