French Connection director highlights "challenging time" for the future of world cinema.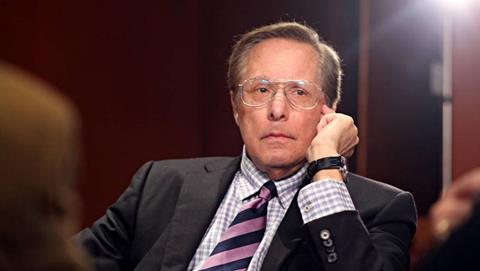 US director William Friedkin is to deliver the Cinema Masterclass at the 69th Cannes Film Festival (May 11-22). Filmmakers to previously give the masterclass include Martin Scorsese, Nanni Moretti, Wong Kar-wai, Quentin Tarantino, Marco Bellocchio, Philip Kaufman and Jacques Audiard.
Accepting the invitation, the director of The French Connection (1971) and The Exorcist (1973) said: "This is the most challenging time I can recall for the future of world cinema. There are massive changes coming for production and exhibition, more than I've experienced in over 50 years."
He added it would be "an honour to share my thoughts and ideas with an audience at Cannes, the home of world cinema."
Friedkin, who won the Oscar for Best Director in 1972 for The French Connection, is also known for features including Sorcerer (1977), Cruising (1980), To Live and Die in LA (1985), Rampage (1987), The Guardian (1990), Bug (2006) and Killer Joe (2011).
The Masterclass, which will be held on May 18 in the Palais des Festivals, will be hosted by film critic Michel Ciment.