eOne in association with BBC Films has come on board to finance Ricky Gervais' upcoming Life On The Road featuring David Brent, the character he immortalised in The Office.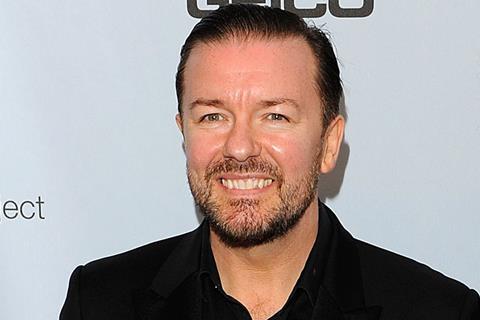 eOne will distribute the film in the UK, Australia and New Zealand and commences world sales on the Croisette.
Gervais write and will direct the mockumentary, which follows the notorious former middle-manager at a paper merchant as he adapts to life as a travelling salesman and self-finances a UK tour with his band, Foregone Conclusion.
"I'm so excited that the world will see what David Brent is up to now and where his future lies," said Gervais.

"This film delves much more into his private life than The Office ever did and we really get to peel back the layers of this extraordinary, ordinary man."