CANNES: QED Holdings CEOs Sasha Shapiro and Anton Lessine have engaged Fortitude International to sell their slate that includes Rock The Kasbah and The Family Fang.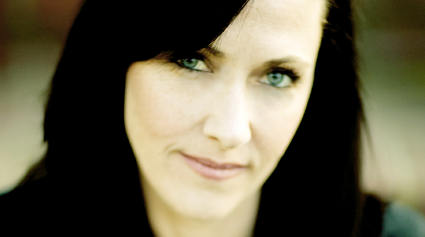 Nadine de Barros will commence talks with buyers on the Croisette after she and her Fortitude partners Robert Ogden Barnum and Daniel Wagner struck the deal with QED Holdings.
The latter's sales operation was severely compromised following the departure of QED International founder Bill Block and sales John Friedberg. Shapiro and Lessine are involved in litigation with Block.
QED International's Cannes office will be operational as Shapiro, Lessine and director of legal and business affairs Alex Davis meet partners and distributors and join de Barros in strategic sales meetings.
De Barros and her team of vice-president of international Katie Irwin and new director of international sales and marketing Samantha Peel will premiere new footage of Jason Bateman's The Family Fang starring Bateman, Nicole Kidman and Christopher Walken. CAA handles US rights.
Open Road is the US distributor on Rock The Kasbah starring Bruce Willis, Bill Murray, Zooey Deschanel and Kate Hudson.
QED's other titles include Tribeca premiere Franny directed by Andrew Renzi and starring Richard Gere, Dakota Fanning and Theo James; Gere drama Time Out Of Mind and thriller Strange But True starring Imogen Poots, Amy Ryan and James Cromwell, which is in pre-production.
"Nadine is one of the best sales executives in the business," said Shapiro and Lessine. "She has solid buyer relationships and her smart, no-nonsense approach to her craft is why we felt confident bringing her and her sales team on to handle our films. Hopefully, this is the start of a long and fruitful relationship with Fortitude International."
"QED has built a robust slate of really wonderful films that hit the mark for buyers around the globe," said de Barros. "I am delighted they are entrusting me and my sales team with their slate and we look forward to getting down to business."
The QED International team will continue to administer licensing deals on the slate, while long-time service provider Motion Media Services oversees servicing and delivery.