Festival's soundtrack awards will have a TV focus this year, including performances of the Fargo and House Of Cards [picturted] soundtracks.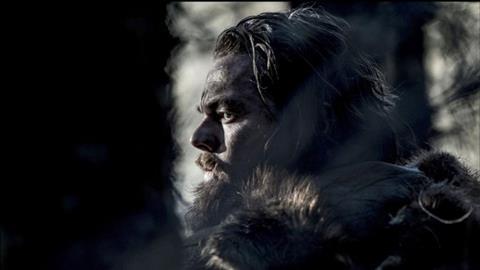 Film Festival Ghent's World Soundtrack Awards will this year focus on music for television.
At this year's Cannes, festival director Patrick Duynslaegher has confirmed that attendees at the festival, which runs Ocr 11-21, will include David Arnold, Hans Richter, Jeff Russo and Jeff Beal.
The festival has also introduced a new prize, which is the Best Original Score for a Television Series and Mini-Series.
Music from series like Fargo, Homeland, House Of Cards, Madmen and Sherlock will be performed at a special concert by the Brussels Philharmonic and the Flemish Radio Choir.
Japanese composer and musician Ryuichi Sakamoto (The Revenant) will be in town to receive the festival's main prize, the World Soundtrack Lifetime Achievement Award.
There will be concerts both of contemporary TV music and also one of old TV classics such as Mission Impossible and Bonanza.
Jury members judging best film will include British novelist Jonathan Coe, Cyclo director Trần Anh Hùng and US filmmaker Mark Rappaport.