EXCLUSIVE: Paris-based documentary specialist has sealed several deals on Argentine filmmaker German Kral's Our Last Tango.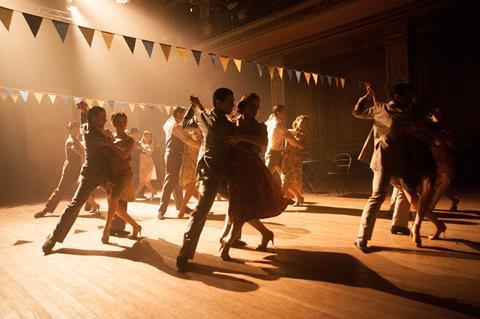 It has sold for theatrical release in Taiwan (Swallow Wings) and in Greece (Rosebud). As previously announced Japanese New Select Co at the beginning of the market.
Deals are currently under negotiation in South Korea, Hong Kong, France and the US.
The Buena Vista Social Club-style work charts the passionate and complicated relationship between Argentine tango stars María Nieves Rego and Juan Carlos Copes.
The company also sold Ulyana Lopatkina, A Russian star, about celebrated Russian ballerina, to Swallow Wings for Taiwan.
Wide House chief Anais Clanet also announced the imminent completion of international arms trade documentary Shadow World.
"We're expecting it to premiere this autumn," she said.