The 56th edition of the Cartagena International Film Festival (FICCI) set to run from March 2-7 has announced a retrospective of the Filipino filmmaker's work.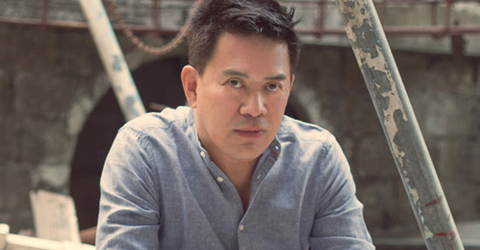 Mendoza rose to prominence as a prolific chronicler of marginalised society unafraid to tackle difficult subjects.
His work includes Kinatay – for which he won the Cannes best director prize in 2009 – as well as Serbis, Thy Womb and Taklub.
FICCI, with the support of Revista Kinetoscopio, will present nine of his films that have never screened in Colombian theatres: The Masseur (Masahista, 2005), Summer Heat (Kaleldo, 2006), Manoro (2006), Foster Child (2007) and Service (Serbis, 2008).
Rounding out the roster are Kinatay (2009), Lola (2009) Thy Womb (Sinapupunan, 2012) and Mendoza's latest release Trap (Taklub).