Teresa Cheng has been appointed to the post of general manager of Lucasfilm Singapore, reporting directly to Lynwen Brennan, president and general manager of Industrial Light & Magic (ILM).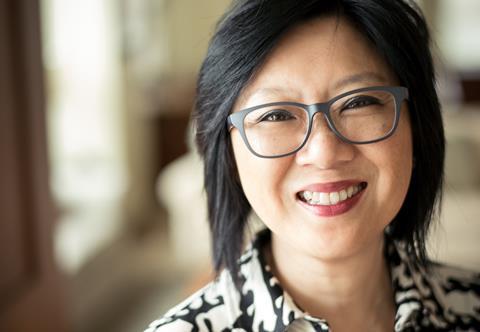 Cheng previously served as a senior production executive for the joint venture between DreamWorks Animation and Shanghai-based Oriental DreamWorks.
She has also held senior positions at Warner Bros, Rhythm & Hues and Digital Domain. Her feature film credits include Shrek Forever After, Madagascar, Batman & Robin and True Lies.
Lucasfilm president Kathleen Kennedy said: "Teresa is the rare executive with a solid background of production experience, business development acumen and a rich knowledge of global markets. She brings an energy and passion to her work that I know will benefit the studio and the relationships we've built while continuing to forge new relationships in the region."
Founded in 2004, Lucasfilm Singapore has worked on 28 films. It provided nearly half of the animation work for Gore Verbinski's Rango and recently worked on Transformers: Age of Extinction. It is currently working on Star Wars Episode VII and Agent 47.
Colin Brown, Lucasfilm Singapore's interim general manager for the past seven months, will remain with the company throughout the summer to help Cheng transition into her new post.