Directors Fernando Meirelles and Katia Lund (Brazil)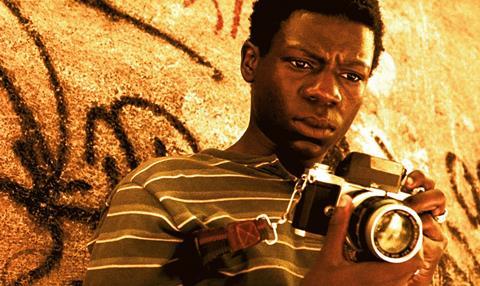 Thrilling, kinetic and violent, Fernando Meirelles and Katia Lund's City Of God burst onto the screen in a shower of bullets and feathers.
The incendiary opening sequence, featuring the armed pursuit of an escaped chicken through the Cidade de Deus favela in Rio de Janeiro, was a clear statement of intent. Audiences (and poultry) were in for quite a ride. Latin American cinema had arrived.
And it was a force to be reckoned with; the 'buena onda' or 'good wave' movement launched a group of film-makers who combined slick production values with a distinctively Latin American spin on established genres. For its part, City Of God took the gangster saga and reinvigorated it with a shot of adrenalin.
Like many of the Latin American films that broke into the international market around the same time, City Of God was funded by private investors rather than government agencies. This brought
a keener sense of marketability to the pictures — they could not just dwell on issues, they had to entertain.
What's more, City Of God fundamentally changed the landscape of Brazilian cinema. When Meirelles was casting the film, there were hardly any professional black actors in the country and he used non-professionals for most of the roles. Now — largely as a result of the film's success — there is far greater cultural and economic diversity in the acting community of Brazil.