ContentFilm has sold French rights to When You're Strange: A Film About The Doors to MK2.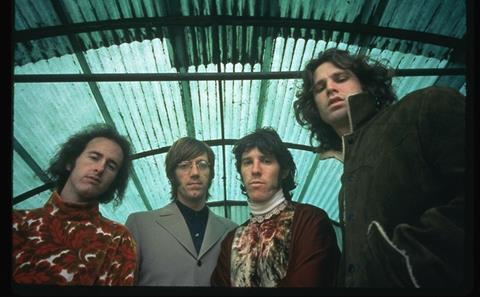 Wolf Films produced the film, which premiered earlier this year in Sundance, in partnership with The Doors Music Con and Rhino Entertainment.
Peter Jankowski produced with John Beug, Jeff Jampol and Wolf. Josh Braun at Submarine Entertainment represents North American rights and ContentFilm holds the rest of the world.
The film examines the iconic band's career and features rare early footage. Johnny Depp narrates and the film's next stop on the festival circuit will be San Sebastian.