Hong Kong-based Celestial Tiger Entertainment (CTE) has renewed its exclusive, multi-year output deals with Hong Kong studios Emperor Motion Pictures (EMP), Mega-Vision Project Workshop (MVPW) and Universe Entertainment.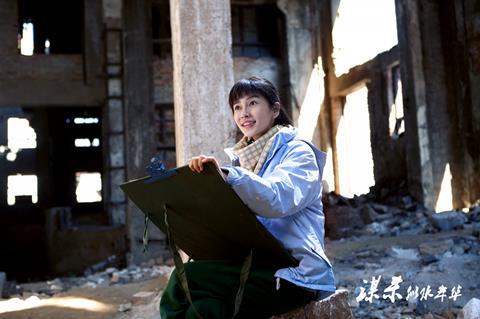 Under the terms of the deals, CTE has secured first and exclusive pay-TV rights, as well as pay-per-view (PPV), video-on-demand (VOD) and over-the-top (OTT) rights, to each studio's upcoming slate of movies for CTE's Celestial Movies channel in Malaysia, Brunei and Indonesia.
Upcoming EMP productions include Heaven In The Dark, a drama reuniting Jacky Cheung and Karena Lam who both starred in July Rhapsody in 2002; Fruit Chan's suspense thriller Kill Time, starring Ethan Ruan and Angelababy; and The Mobfathers, starring Anthony Wong and Chapman To.
MVPW's slate includes the third installment of blockbuster franchise From Vegas To Macau, which will star Andy Lau in addition to Chow Yun Fat and Nick Cheung. MVPW is also in pre-production on The Invincible 12, which marks the 100th film from company founder Wong Jing.
Projects from Universe include romantic drama Paris Holiday, starring Louis Koo, Kuo Tsai Chieh, Alex Fong and Janice Man; and Benny Chan's action epic The Deadly Reclaim starring Sean Lau, Louis Koo and Eddie Peng.