US director, screenwriter and producer Darren Aronofsky will be jury president of the 65th Berlin International Film Festival.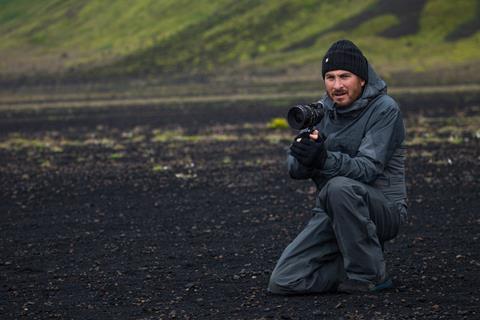 Aronofsky, whose most recent feature was biblical epic Noah, is to head the main jury of the Berlinale, which is set to run Feb 5-15, 2015.
The filmmaker said: "At the Berlinale, the cinema is always exciting and fascinating. I am looking forward to watching the latest from the greatest in one of the great cities on the planet."
Aronofsky's feature debut was Pi in 1998, for which he won best director at the Sundance Film Festival.
His follow-up, Requiem for a Dream, premiered at the Cannes Film Festival in 2000. It was not until 2006 that he returned with cult film The Fountain at the Venice Film Festival.
In 2008, Aronofsky's The Wrestler won the Golden Lion at Venice and was named film of the year at the AFI Awards in Los Angeles, marking the comeback of actor Mickey Rourke.
Multiple Oscar nominations came in 2011 with Black Swan, for which Natalie Portman won best actress at the Academy Awards, Golden Globes and Baftas among others.
Noah, starring Russell Crowe and Jennifer Connelly, was released in March and made $359m at the global box office.
Berlinale festival director Dieter Kosslick said: "Darren Aronofsky has distinguished himself as an outstanding protagonist in contemporary auteur cinema.
"In his artistic approach he consistently sounds out cinematic language and its aesthetic possibilities."
None of Aronofsky's films have previously played at the Berlinale.