David Robert Mitchell's upcoming film on the back of global acclaim for It Follows has found its US home ahead of a summer production start.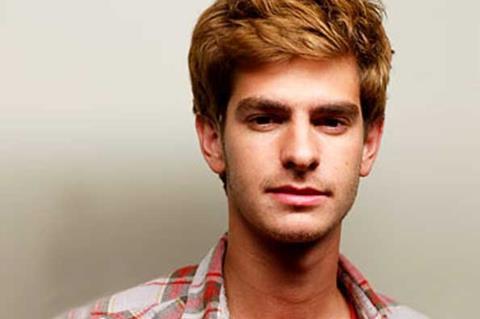 Busy A24 acquired US rights on Wednesday to Yorgos Lanthimos' next film The Killing Of A Sacred Deer.
Insiders handles international sales on Under The Silver Lake, a modern noir crime thriller set in Los Angeles to star Garfield.
Michael De Luca produces through his Michael De Luca Productions label alongside Chris Bender and Jake Weiner and Adele Romanski.
Mitchell's second film It Follows premiered in Cannes 2014 and became a breakout at the box office a year later.
First feature The Myth Of The American Sleepover premiered at SXSW and won a special jury prize before screening in Critics Week.
CAA represents Mitchell and Garfield, packaged the project and brokered the US and international distribution deals.