Fox Searchlight announced the release date on Wednesday for Jean-Marc Valleé's upcoming drama starring Jake Gyllenhaal and Naomi Watts.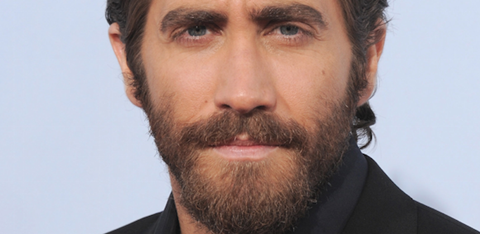 Demolition will go on limited release on April 8 2016.
Brian Sipe wrote the screenplay about an investment banker who gets the chance to rebuild his life after his wife dies in a car crash.
Lianne Halfon, Russ Smith, Molly Smith, Trent Luckinbill, Sidney Kimmel and Valleé produce.
Sierra/Affinity handles international sales.