Saban Films has acquired North American rights to the Kit Harrington thriller based on the BBC TV series.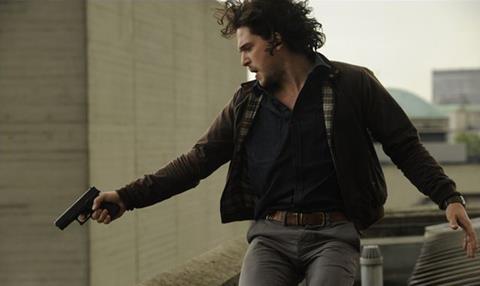 Peter Firth, Jennifer Ehle, Tuppence Middleton and Elyes Gabel round out the key cast on Bharat Nalluri's adaptation of the series he directed.
MI-5 will open theatrically towards the end of the year and centres on the British secret service in pursuit of an escaped terrorist.
Ollie Madden, Jane Featherstone and Stephen Garrett produced for Shine Pictures and Kudos. WME Global represented the filmmakers in the deal.
The Weinstein Company has picked up US, Canada, China and Hong Kong to British TV drama Love, Nina from a script by Nick Hornby. Helena Bonham Carter will lead the cast on the See-Saw Films project that is shooting in London. The BBC holds UK broadcast rights to the story of a nanny's eye-opening job at a sophisticated and free-spirited 1980s household.
FilmBuff has acquired worldwide rights to Chad Gracia's Sundance World Cinema Documentary grand jury prize-winner The Russian Woodpecker and will release on VOD on October 16. The film follows Ukrainian artist Fedor Alexandrovich as he sets out to expose those responsible for the Chernobyl catastrophe.
Canadian production house Vortex Words + Pictures has partnered with Menemsha Films on the US distribution of Natasha. David Bezmozgis directed the coming-of-age story.