The streaming giant announced the new original film Mascots on Tuesday.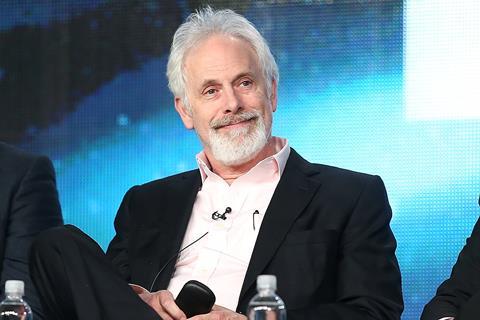 Mascots will premiere in 2016 and in true Christopher Guest fashion will focus on a quirky community of fanatics.
According to a brief note sent out by Netflix, the film will follow "the drama, intrigue and occasional excitement of The 8th World Mascot Association Championships".
The note goes on to add a little more flavour: "Where a group of 'unusual' men and women, with big heads and furry suits, compete to win the prestigious Gold Fluffy Award and be crowned best mascot in the world."