The distributor has picked up all North American rights and select international rights in territories where it has output deals to the upcoming Good Films thriller, it emerged on Monday.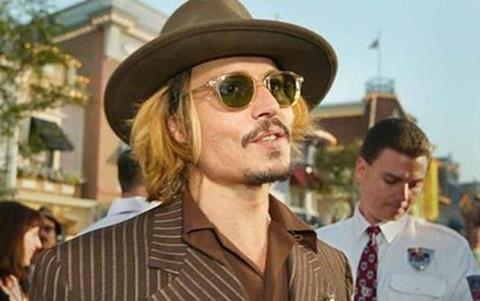 Miramax will partner and co-finance with Open Road for US distribution, while Good Universe, which introduced the project in Toronto, handles remaining international sales. Screendaily broke the news of the project two weeks ago.
Brad Furman will direct Labyrinth, which will star Depp as disgraced L.A.P.D. detective Russell Poole, the late, real-life investigator who teams up with a reporter and takes on corruption to solve the mystery of the murders of hip-hop legends Tupac Shakur and The Notorious B.I.G.
Production is scheduled to start in mid-November.
Miriam Segal and her Good Films are producing and the company's credits include The Infiltrator, Good, and Love Is The Devil.
Furman will direct from a Black List screenplay by Christian Contreras that was adapted from Randall Sullivan's book of the same name.
Open Road brokered the deal with UTA Independent Film Group and WME Global on behalf of the filmmakers along with Good Universe. Miramax was also a part of the negotiations.
Depp is represented by UTA, and Furman and Contreras are by WME.