EXCLUSIVE: Psychological thriller recently wrapped production in Paris.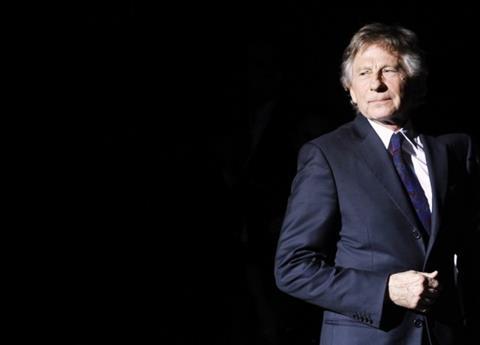 Sony Pictures Classics (SPC) has picked up North American rights to the French-language thriller, continuing its association with the director after the 2011 drama Carnage.
RatPac Entertainment will partner on distribution with SPC, who negotiated for the rights with Jeff Berg of Northside Services.
Emmanuelle Seigner stars as a Parisian author with writer's block who encounters a mysterious woman at a book signing played by Eva Green. Wassim Beji of WY Productions serves as producer.
Olivier Assayas and Polanski adapted Based On A True Story from Delphine de Vigan's novel of the same name.
"I am very pleased that Sony Pictures Classics will be distributing Based On A True Story in North America," Polanski said. "Sony Classics is a company that has long tradition in supporting European cinema. I am looking forward to working again with Michael Barker and Tom Bernard.'
SPC said: "Based On A True Story is the kind of thriller audiences are hungering for, as exceptional and fresh as Repulsion and The Tenant were in their day. Polanski's new film promises to be his very best."