Stephen Dunn's drama starring Connor Jessup and featuring the voice of Isabella Rossellini premiered in Toronto where it won Best Canadian Feature Film.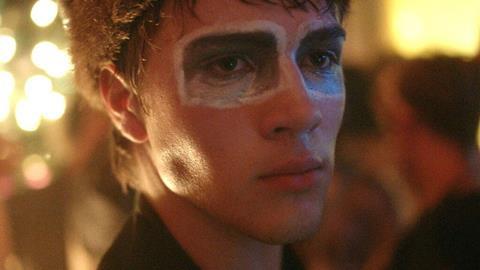 Rhombus Media and Best Boy Entertainment's Closet Monster centres on an alienated young man unsure of his sexuality and on the cusp of adulthood who confronts his demons with the help of a talking hamster.
Kevin Krikst and Fraser Ash of Rhombus Media produced with Edward J Martin of Best Boy Entertainment. Rhombus head Niv Fichman served as executive producer with Ed Martin.
Closet Monster was produced with the participation of Telefilm Canada, Newfoundland & Labrador Film Development Corporation, The Harold Greenberg Fund and Rogers Telefund.
Elevation Pictures holds Canadian rights and Fortissimo Films handles international sales.
Strand negotiated the deal with Cinetic Media and plans a summer 2016 release.