The distributor has picked up North American rights to SPL 2: A Time For Consequences and The Timber.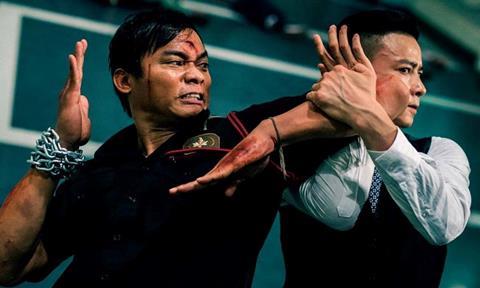 Pou-Soi Cheang, whose credits include The Monkey King, directedSPL 2: A Time For Consequences starring Tony Jaa as an undercover police officer.
The film has been a smash in China - where it has taken $90.3m since its release on June 18 - and will open in festivals throughout the US and Canada this autumn and arrive theatrically in early 2016.
Well Go brokered the deal with Chiu-Yi Leung of Bravos Pictures on behalf of the filmmaker.
Apocalyptic Western thriller The Timber stars Josh Peck and James Ransone and will debut on Blu-ray, DVD and VOD on October 6.
The story takes place during the late 19th century Yukon Gold Rush as two brothers set out to collect a bounty in a desperate attempt to save their home.
Anthony O'Brien directed and ANA Media's Scott Einbinder and Patrick Newall produced and Hugh Geiger served as executive producer.