The companies have struck an alliance to jointly distribute 15 films a year in North America including co-acquisitions.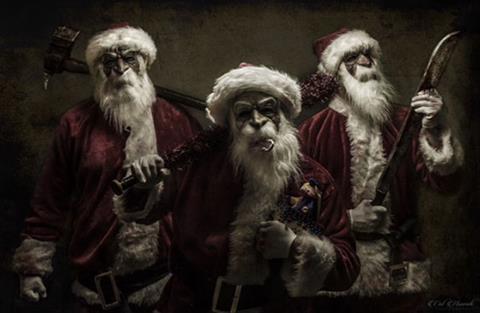 Commencing at the AFM in November, Blue Fox Entertainment will sell international rights to the slate and other XLrator Media titles.
The first film under the deal will be the thriller Good Tidings (pictured) on December 6, followed by supernatural thrillers Dark Signal and A Demon Within in 2017.
All films will go out on XLrator Media's Macabre genre label.
The companies started their relationship earlier this year when XLrator Media acquired North American rights from Blue Fox to The Windmill, which launches on VOD and iTunes on October 25 and opens theatrically on October 28.
XLrator Media CEO Barry Gordon and Blue Fox Entertainment co-founders James Huntsman and Todd Slater announced the partnership.