The 10 biggest recipients of distribution funding from the British Film Institute (BFI) in 2021 received a total of £577,543 thanks to the Audience Fund.
1. Minari, Altitude (£90,540)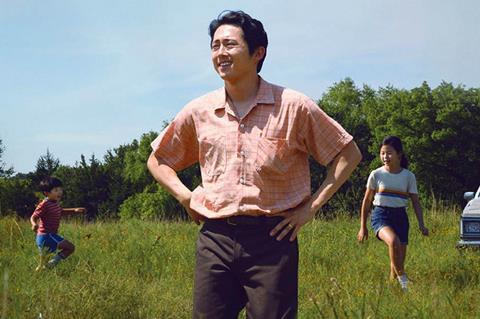 Lee Isaac Chung's film was initially released in the UK on demand and in virtual cinemas on April 2, owing to the UK lockdown, before having a theatrical release when cinemas reopened on May 17. It went on to take £265,777 at the UK-Ireland box office, with Yuh-Jung Youn winning the Oscar and the Bafta for the best performance by an actress in a supporting role. Altitude received its funding for Minari as part of an organisational award given by the BFI Audience Fund, totalling £488,776.
2. Sweetheart, Peccadillo Pictures (£75,010)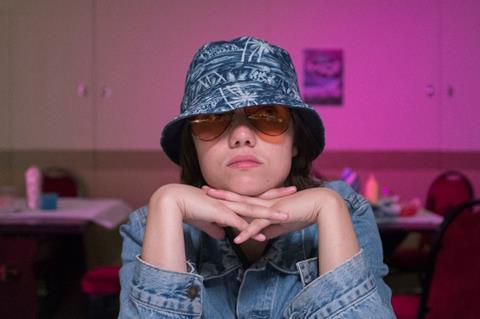 The debut feature from Marley Morrison, developed as part of Film London's Microwave scheme, follows a socially awkward teenager forced to spend the holidays with her family in a caravan park, where she falls for a lifeguard. Nell Barlow, Jo Hartley, Ella Rae-Smith and Sophia Di Martino star, with Barlow winning the Bifa for best breakthrough performance for his role, alongside producer Michelle Antoniades, who won the award for breakthrough producer. The comedy drama was released theatrically on September 24 and took £45,092.
3. Limbo, Mubi (£60,750)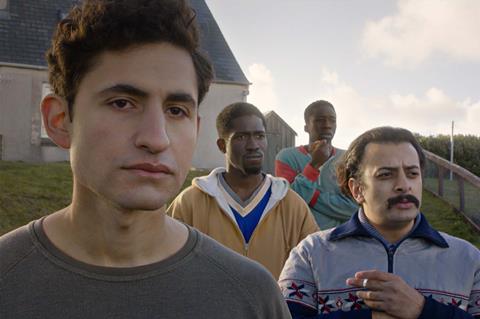 Ben Sharrock's second feature, following his debut Pikadero, tells the story of a group of refugees stranded on a remote Scottish island and stars Amir El-masry and Vikash Bhai. It was released theatrically on July 30, taking £313,219 in the UK and Ireland, including previews, with an on demand release on Mubi on September 23. The feature has received a heap of awards, including the Bifa for breakthrough producer (2020) for Irune Gurtubai, the Hitchcock d'Or Ciné and the public prize feature film award at Dinard, four prizes at the Bafta Scotland awards and the Golden Pyramid at the Cairo Film Festival in 2020.
4. Supernova, Studiocanal (£60,000)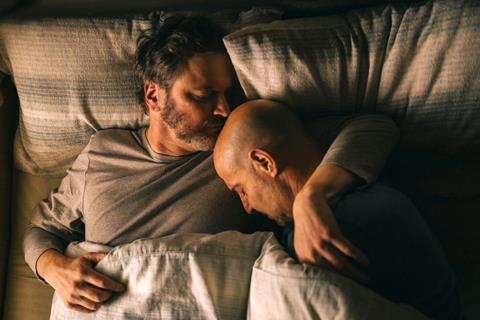 San Sebastian premiere Supernova is the second film from Hinterland director Harry Macqueen. Stanley Tucci and Colin Firth play a couple on a melancholic and twist-filled road trip, set in the UK's Lake District. The film also received support from Creative Europe's distribution fund for European exhibition, and took £777,289 at the UK-Ireland box office following its June 25 release.
5. Titane, Altitude (£57,500)
Julia Ducournau became only the second female director ever to receive the Palme d'Or at Cannes in 2021 thanks toTitane - and the first to win it outright. The French feature blends horror, thriller, love story and comedy, and stars Vincent Lindon as a steroid-injecting fire captain opposite newcomer Agathe Rousselle as an on-the-run serial killer and car-show erotic dancer masquerading as his long-lost son. It is set for UK-Ireland theatrical release on December 26. As with Minari, the funding was given to Altitude by the BFI as part of an overall organisational award.
6. Censor, Vertigo Releasing (£55,000)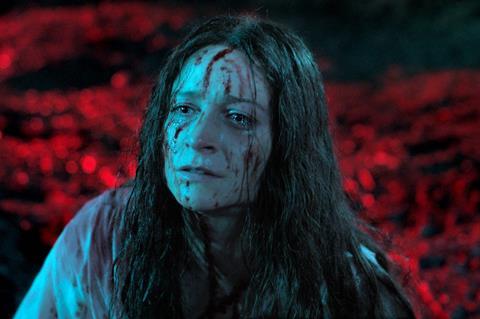 Screen Star of Tomorrow 2018 Prano Bailey-Bond's debut feature premiered at Sundance, and follows a troubled film censor (Niamh Algar) as she draws a disturbing connection between a gory video nasty and the earlier disappearance of her younger sister. The psychological horror was released theatrically on August 20 and took around £169,000.
6. Last Man Standing, Dogwoof (£55,000)
In joint sixth place is the latest from Whitney: Can I Be Me director Nick Broomfield, which draws on new material and never heard before evidence to tell the story of Suge Knight, the former CEO of legendary rap music label Death Row Records, and the murders of rappers Biggie and Tupac, with a July 2 release date, taking £24,558 at the UK-Ireland box office. The £55,000 was awarded as part of a £125,000 organisational award given to Dogwoof under the Audience Fund.
7. Pirates, Picturehouse Entertainment (£50,000)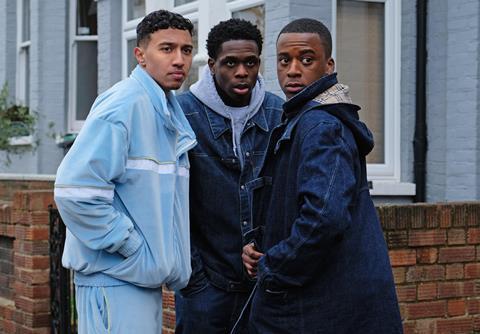 Reggie Yates' feature debut follows three friends and UK garage enthusiasts attempting to enjoy and endure New Year's Eve at the turn of the millennium, by making the monumental journey from their north London home to a south London rave, while trying to keep their relationships intact. Pirates' was released theatrically on November 26 and had taken £95,777 as of December 19, 2021.
8. The Reason I Jump, Picturehouse Entertainment (£37,000)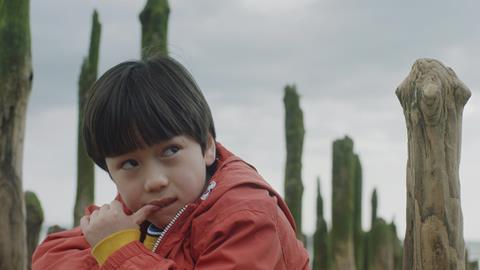 The Sundance 2020 premiere is directed by Jerry Rothwell and based on a book of the same name by Naoki Higashida. The documentary explores the experiences of non-speaking autistic people throughout the world. It took £76,650 theatrically after a June 18 release, with a total of £84,567 including pre-release virtual screenings, and won Bifas in the best documentary and best sound categories at the 2020 awards.
9. Stray, Dogwoof (£36,743)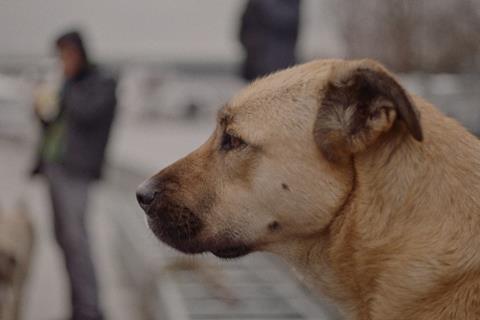 The Turkish city of Istanbul is seen through the eyes of three canine outcasts in this Hot Docs premiere, which is the debut feature from short filmmaker Elizabeth Lo. The documentary received its UK premiere at the BFI London Film Festival in 2020 and was distributed in virtual cinemas and on on demand platforms on March 26.