Documentary festival to open with the new film from the director of An Angel In Doel.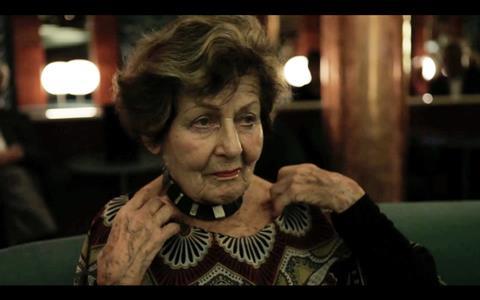 The 28th IDFA (International Documentary Film Festival Amsterdam) is to open on Nov 18 with A Family Affair by Dutch director Tom Fassaert.
It marks Fassaert's first feature since An Angel in Doel, which premiered at the Berlin Film Festival in 2011, where it was awarded an special mention.
In A Family Affair, Fassaert explores the history of his own family and centres on his 95-year-old old grandmother Marianne - a model in the 1950s who put her two sons into a children's home before emigrating to South Africa, away from the rest of her family.
When Fassaert's father and Marianne become embroiled in conflict, the director travels to South Africa on his grandmother's request to help her with her will - and get to the bottom of the enduring myths and legends surrounding her.
The film, produced by Wout Conijn of Conijn Film in cooperation with KRO-NCRV, will compete in both IDFA's feature-length documentary and Dutch documentary competitions.
IDFA will run Nov 18-29 in the centre of Amsterdam.