Victoria government pledges $900,000 renewal.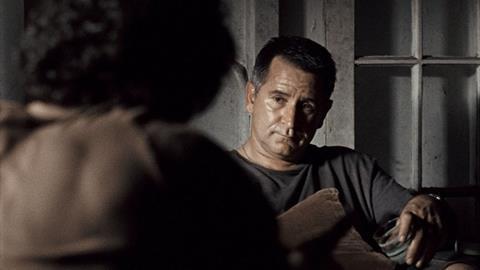 The State Government of Victoria is to renew the Melbourne International Film Festival's MIFF Premiere Fund to the tune of $900,000, to provide strategic minority co-financing to new Australian films that then go on to premiere at MIFF.
"The MIFF Premiere Fund's continuation is clear evidence of the Victorian Government's commitment to supporting Victorian screen culture," said MIFF chair Claire Dobbin.
"The Fund's continuation is important for MIFF, audiences, local filmmakers, and the State's creative economy.
"It generates a pipeline of world premieres for MIFF, and screenings for the MIFF Premiere Regional Showcase, and the Premiere Fund helps MIFF remain the Southern Hemisphere's leading film event."
MIFF industry director and premiere fund executive producer Mark Woods added: "Together with MIFF 37ºSouth Market & Accelerator, the MIFF Premiere Fund reinforces Melbourne's position as a creative industries capital.
"Securing finance for independent Australian films is always a challenge and the contribution of the Premiere Fund has helped close the financing gap on some 45 films.
"The Fund is also proud of its part in fostering diversity and equality with nearly 50% of the Premiere Fund titles having feature debut directors, 31% having female directors and 53% female producers, while 13% had indigenous elements, 29% CALD community elements and 9% LGBTI engagement."
The MIFF Premiere Fund has previously supported films include Bran Nue Dae, Balibo [pictured], The Turning, and Paper Planes.
This year's MIFF will host world premieres of these Premiere Fund projects:
Looking for Grace by Sue Brooks
Downriver by Grant Scicluna
Early Winter by Michael Rowe
and these feature documentaries:
Neon by Laurence Johnson;
Ecco Homo by Richard Lowenstein and Lynn-Marie Milburn
Putuparri & The Rainmakers by Nicole Ma