EXCLUSIVE: Japan's Shochiku has sold Berlinale Culinary Cinema title Little Forest to Korea and Taiwan.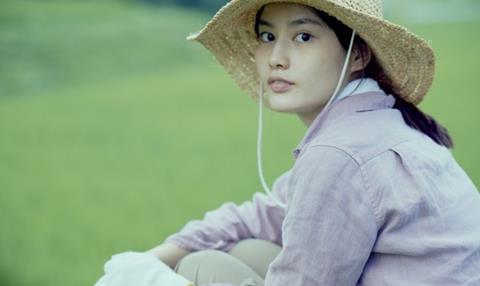 Directed by Junichi Mori (Laundry), Little Forest has been sold to JinJin Pictures for Korea and Flash Forward Entertainment for Taiwan.
Ai Hashimoto (Confessions) and Takahiro Miura (Chronicle Of My Mother) star in the film.
Little Forest is a four-part film officially divided in two portions for theatrical release - "Summer & Autumn" and "Winter & Spring".
A young woman moves back to her hometown from the city where she had a hard time adjusting, and survives cooking for herself the food she farms and gathers on the fields and mountains, throughout the changing seasons.
Last month, the Berlinale's Culinary Cinema section screened Little Forest: Summer/Winter – choosing two seasons showing the biggest contrast.
Shochiku has Little Forest: Winter & Spring screening for the first time at Filmart.