Mark Damon's Los Angeles-based financing, production and sales company heads to the European Film Market in Berlin next month to begin sales on the disaster action thriller that Rob Cohen will direct.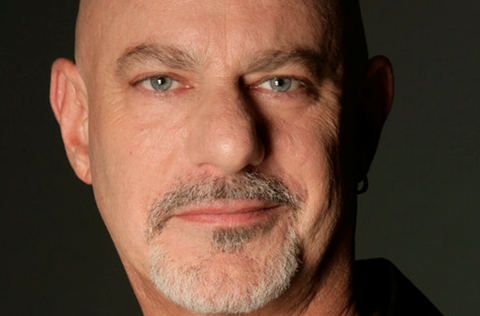 Category 5 follows a meteorologist and a female Treasury agent who try to stop hackers from stealing more than $100m from a US Mint coastal facility as a ferocious storm is about to make landfall.
Casting is underway for a spring/summer production start. Cohen's directing credits include xXx and The Fast And The Furious and he has lined up The Adventures Of Marco Polo for Jerry Bruckheimer and Paramount Pictures.
Karen Baldwin, Michael Tadross Jr and Danny Roth are producing. Howard Baldwin, Damon, Bill Immerman and Tamara Birkemoe serve as executive producers.
"Crossing a heist movie set amidst the intense action of a natural disaster was an idea to which I truly responded," said Cohen. "It's a chance for me to get back to my roots in doing the adrenaline-pumped action/special effects films I love to create."
Damon added: "Rob Cohen is an incredibly smart and inventive action director and we are delighted to be part of Category 5.
Windhauser's script details an extraordinary race against the elements, which we are confident, with Cohen's vision, will be a breathtaking adventure for audiences worldwide."
The Foresight Unlimited slate includes: the Neil Bogart biopic Spinning Gold starring Justin Timberlake; sci-fi epic Inversion; and Bobby Farrelly's One Night Stan.