The studio has snapped up rights from Pathé to Paolo Sorrentino's drama ahead of its world premiere in Competition on May 20.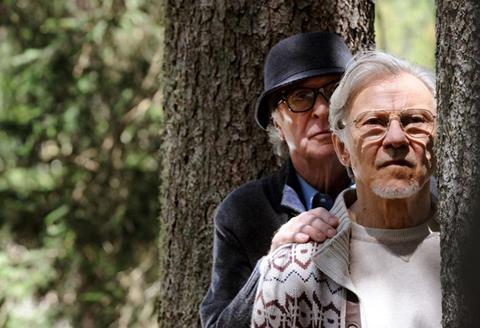 Youth will open this year and stars Michael Caine, Rachel Weisz, Jane Fonda, Harvey Keitel and Paul Dano.
Sorrentino, who earned the best foreign language Oscar in 2014 for The Great Beauty, wrote and directed the story of a composer and his filmmaker friend who reflect on their lives while on vacation in the Alps.
Nicola Giuliano, Francesca Cima and Carlotta Calori produced for Indigo Film in collaboration with Medusa Film.
Youth is co-produced by Fabio Conversi for Barbary Films, Jérôme Seydoux for Pathé, Stephen Woolley, Elizabeth Karlsen for Number 9, David Kosse for Film4 and Anne Walser for C-Films.
Pathé International continues to represent sales outside North America.