EXCLUSIVE: Financier Michael Gianfriddo of Dominant Entertainment and capital markets expert Greg Gantman of GLG Capital have launched a strategic partnership to provide asset-based alternative financing for the entertainment and media industries.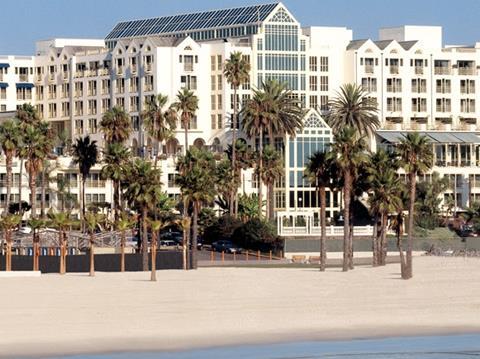 Toronto-based Gianfriddo and Gantman, who operates in California, announced the development at the AFM. The partners have worked closely together on various finance initiatives and will focus on mergers and acquisitions and specialty finance opportunities within the entertainment industry
GLG will service and supporting Dominant's growing slate of properties and long-term strategies.
"Greg's capital strength, analytical process and innate ability to generate resourceful and instantaneous solutions are superior," said Gianfriddo. "His forward-thinking and relentless commitment to any deal is one of the many attributes we share. I look forward to the continued success of our ongoing alliance."
"Mike brings many years of valued financial and industry experience with his enthusiastic and industrious persistence," added Gantman. "His knowledge and relationships are significant to our partnership."
Dominant recently struck a production and financing alliance with Trimax Media, the company that former Atlas Entertainment evp Alan Glazer launched in September.