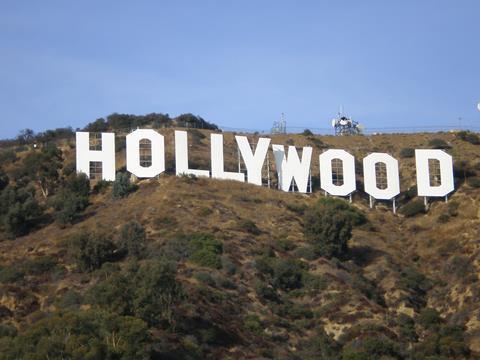 Electronic scripts, crew and call sheets, alternatives to petty cash, regular testing, and emotional support hotlines could become a feature of post-Covid productions if the governors of California and New York approve Hollywood task force guidelines.
The Industry-Wide Labor-Management Safety Committee Task Force submitted its 22-page report to the governors Gavin Newsom and Andrew Cuomo on Monday (June 1) after consultation between studios, streamers, guilds and other labour groups under the organisational aegis of Alliance of Motion Picture and Television Producers.
The partners consulted with the U.S. Centers for Disease Control and Prevention (CDC), the Occupational Safety and Health Administration, health experts and others with deep experience of production.
The report stipulates all personnel follow local, state and federal guidelines, and physical distancing be implemented where possible.
Where distancing is not immediately possible, productions should mitigate the effects by using face masks for those off camera, and alter the likelihood of proximity through script revisions or the use of digital effects, something alluded to in last week's Screen Talks webinar with leading VFX experts.
The report proposes the now familiar suite of standard Covid protocols related to enhanced cleaning of work areas, regular symptom checks and temperature testing, and use of personal protective equipment and catering, as well as a trained, dedicated Covid-19 compliance officers in the workplace.
Mental health also factors in the guidelines. Those returning to production may wish to avail themselves of an emotional support hotline, mindfulness training, and tools and resources for dealing with the anxiety.
The task force guidelines include virtual writers rooms and broader remote working whenever possible, as well as the use of videos to enable conferencing rather than physical gatherings, and the use of face masks in environments like editing suites where proximity is inevitable.
Guilds and studios continue to discuss measures related to particularly specific circumstances.