Sigourney Weaver to receive festival's Donostia Award.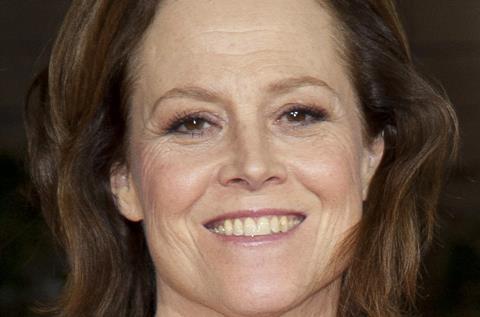 Sigourney Weaver will receive San Sebastian's Donostia Award at the European premiere of J.A. Bayona's A Monster Calls (Un Monstruo Viene A Verme) during the 64th edition of the festival.
A Monster Calls, in which Weaver co-stars alongside Felicity Jones, Lewis MacDougall and Liam Neeson, was produced by Apaches Entertainment, Telecinco Cinema and Películas La Trini, and will be distributed by Universal Pictures International Spain.
The Spanish film is based on Patrick Ness's novel of the same name which tells the story of a twelve-year-old boy struggling with his mother's illness who is helped by a monster who comes to him in the middle of the night.
The third feature film in Bayona's career, A Monster Calls closes a trilogy of tales that focuses on the bond shared by mothers and children. Bayona's next project will be the sequel to Jurassic World.
Weaver's stellar career has included collaborations with directors including Ridley Scott, Peter Weir, James Cameron, Mike Nichols, Roman Polanski, Ang Lee and David Fincher.
Her acceptance of the Donostia Award will be her third appearance at the festival following her presentation of Alien in 1979 and A Map Of The World in 1999. She will be the twentieth actress to receive the award which celebrates its 30th anniversary this year.
Up next for the actress is action/thriller film Tomboy, A Revenger's Tale and then she will begin production of the next three films in James Cameron's Avatar series.